A celebration of Sri Lanka's Regal Mud Crab, Ministry of Crab
A celebration of Sri Lanka's Regal Mud Crab, Ministry of Crab is Sri Lanka's most sought after dining destination. One of Asia's 50 Best Restaurants since 2015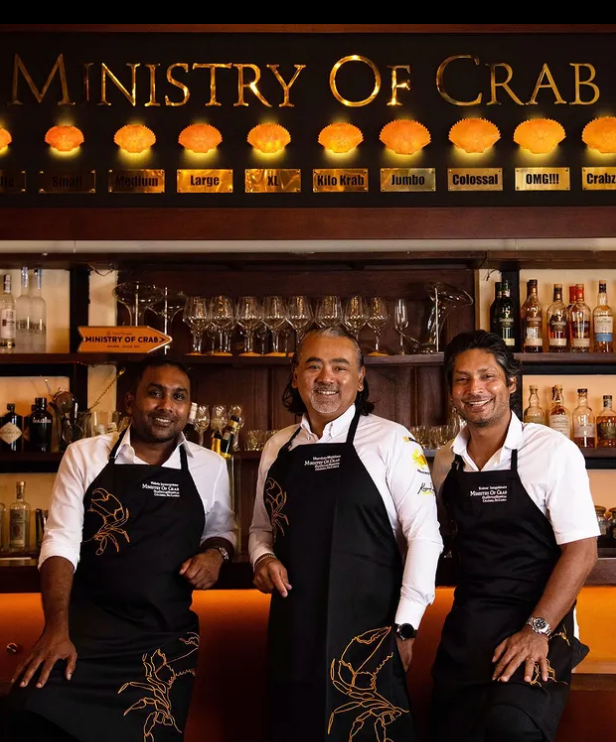 Ministry of Crab was in fact the first restaurant in Sri Lanka that started the trend of serving lagoon crabs, and its popularity kept breaking records since inception. The restaurant being the brainchild of celebrated Sri Lankan cricketers Kumar Sangakkara and Mahela Jayawardene, and popular chef Dharshan Munidasa, offers it the required push to make a mark in the city.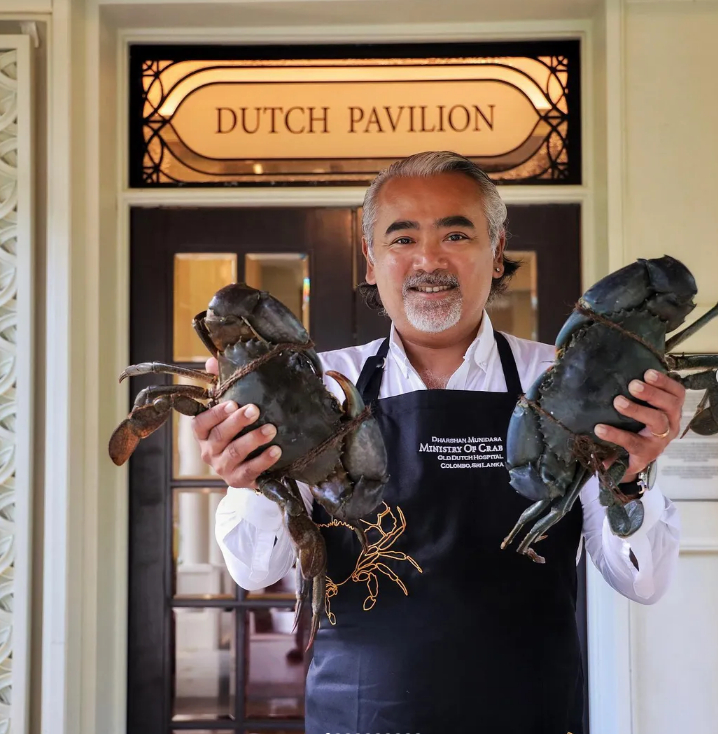 Ministry of Crab is now Sri Lanka's most sought after dining destination. One of Asia's 50 Best Restaurants since 2015.The Crabs range from 500g '1/2 Kilo' crabs to 2KG 'Crabzillas' and the restaurant employs a daring no-freezer policy, sourcing all its produce from Sri Lanka. Enjoy oysters, clams, freshwater prawns and the famous Mud crabs from Sri Lanka amidst the historic setting of the 400-year old Dutch Hospital Shopping Precinct, one of Colombo's most iconic landmarks.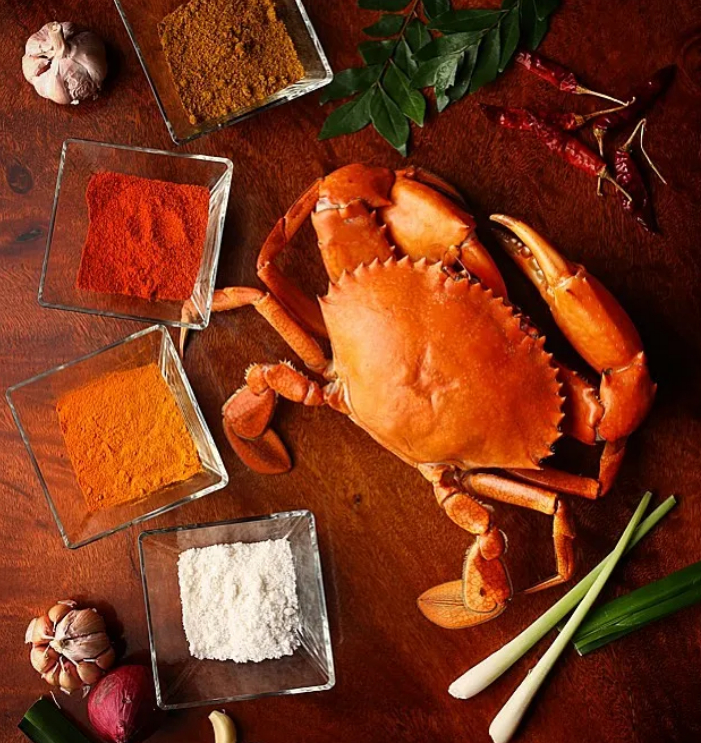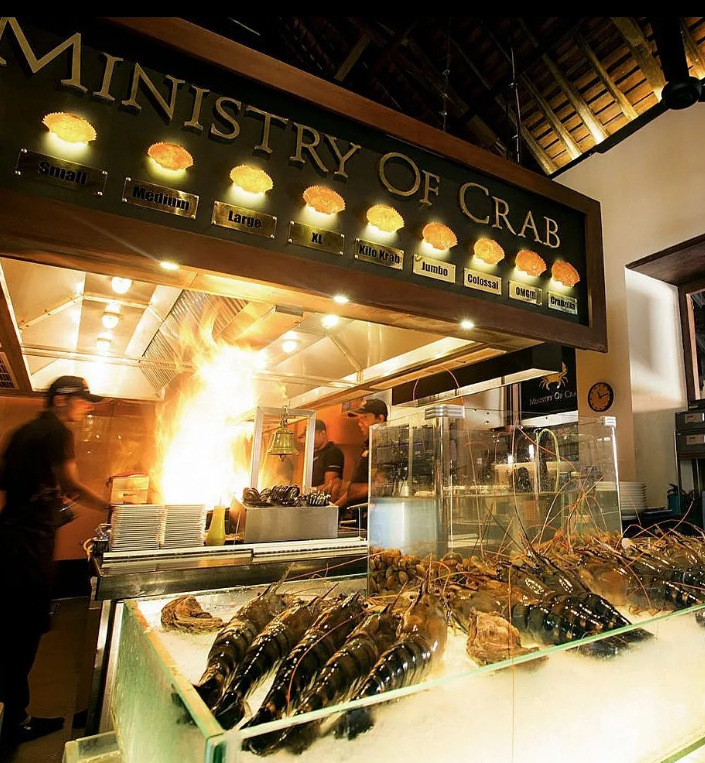 On the menu: As the name suggests, there is crab, crab and more crab. But that doesn't mean there's a lack of variety – diners can choose from the local lagoon crab prepared in one of four ways: chilli crab, pepper crab, garlic chilli or Sri Lankan curry crab, and there's also freshwater prawn prepared in myriad styles and a king prawn bisque for those who fancy a twist on the usual.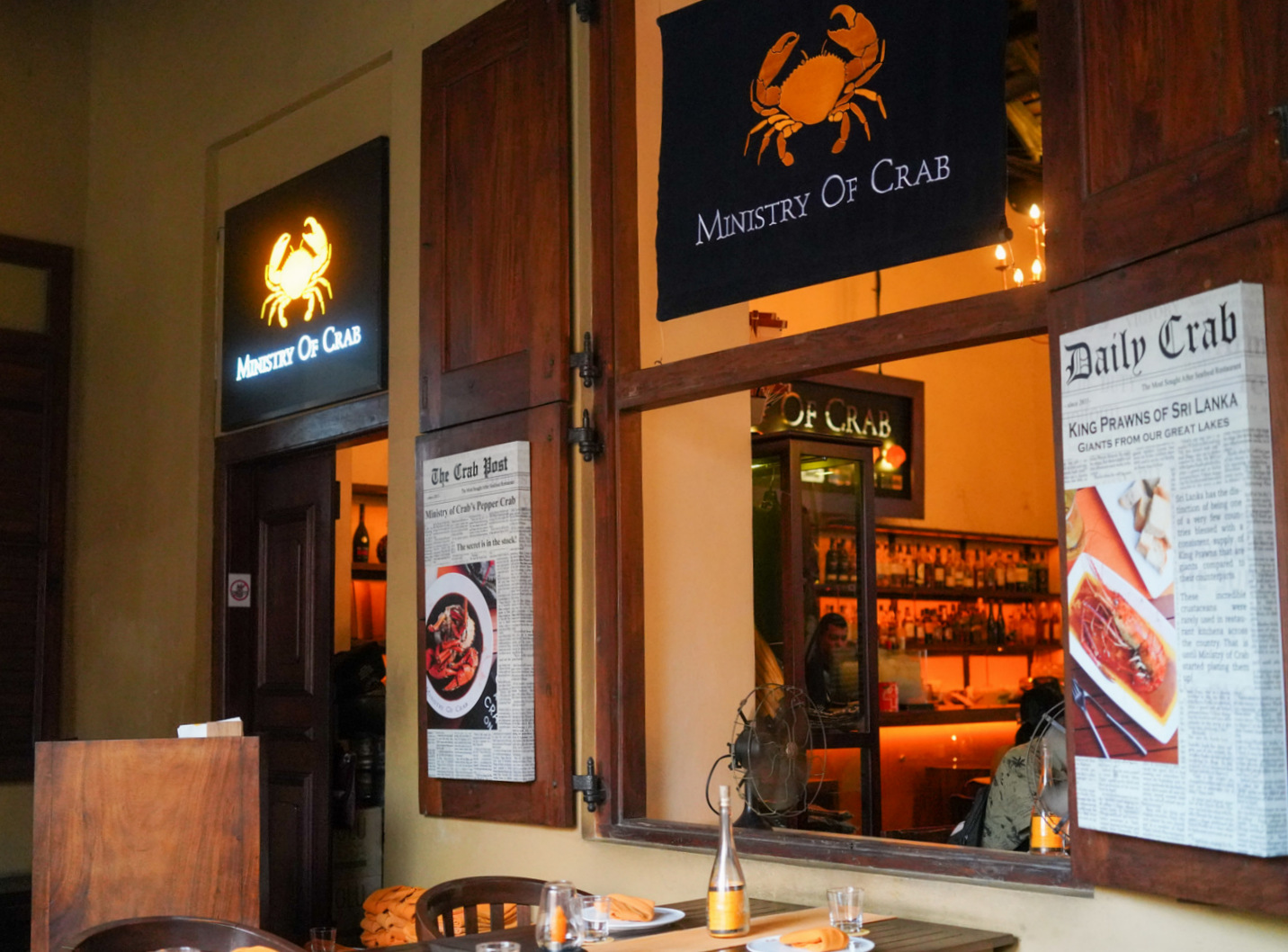 Who's the chef? Munidasa founded his first restaurant, Nihonbashi, in his early twenties and spent the next two decades ensuring it would become the best Japanese restaurant in Sri Lanka. Alongside Nihonbashi and Ministry of Crab in the capital, he also owns The Tuna & The Crab, a hybrid Japanese seafood restaurant on the southern coast outside of Galle.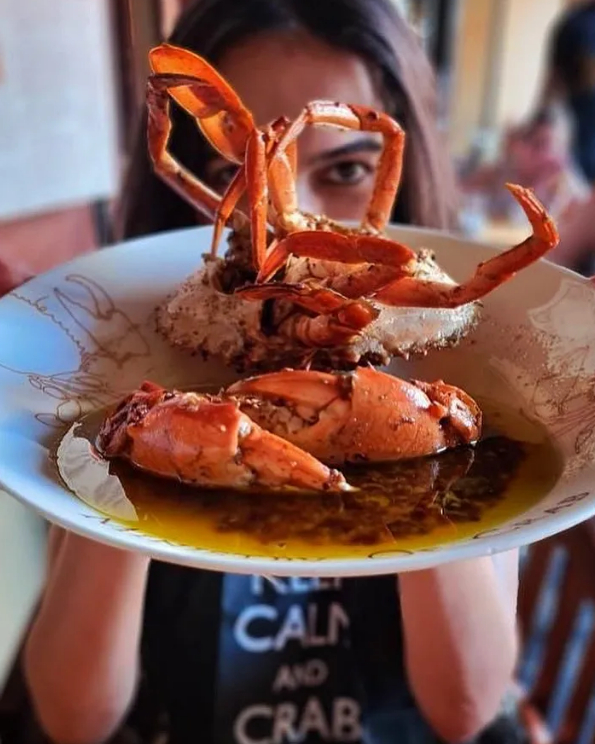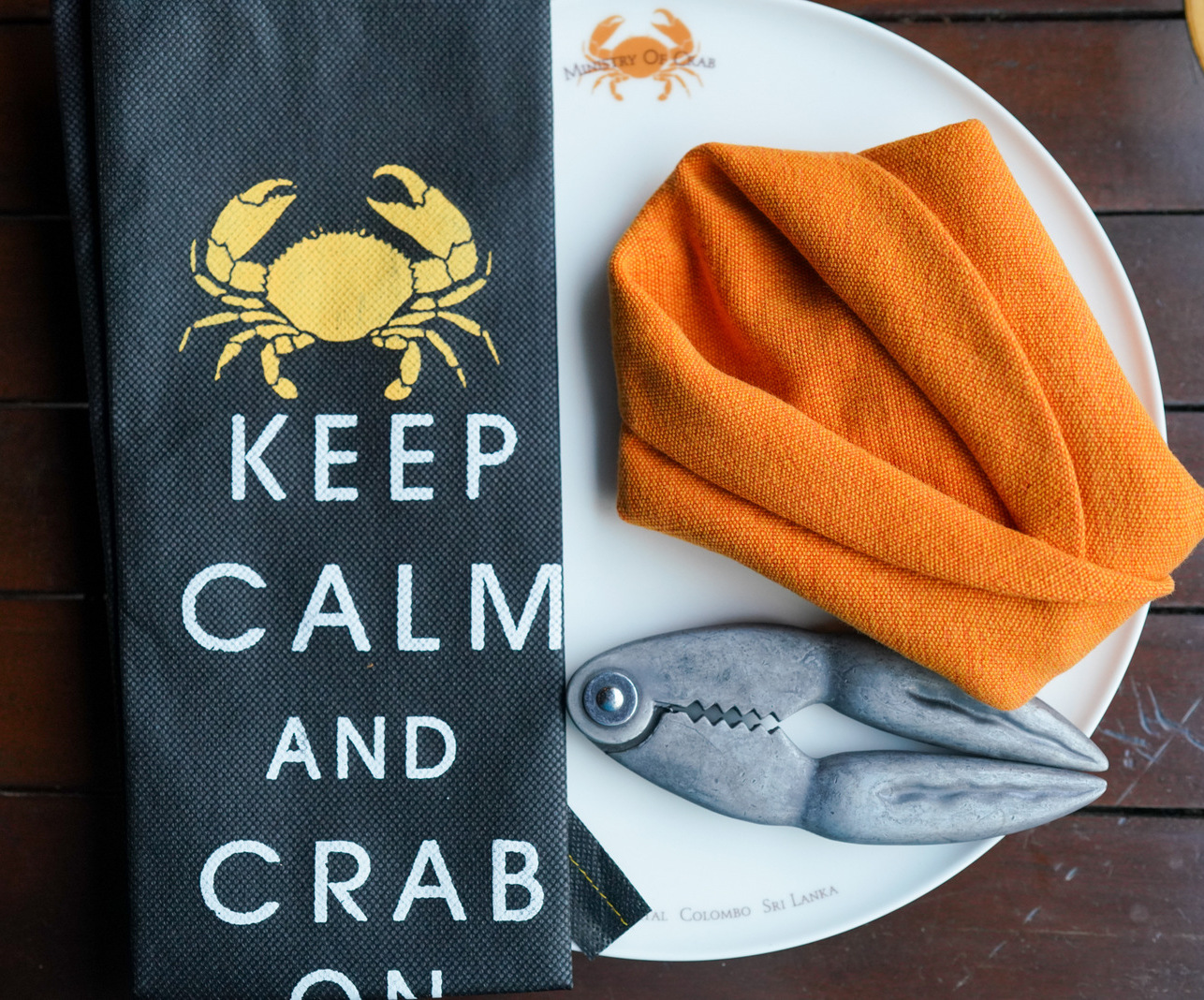 ---
Watch Food Review by Luke Martin
---