Apple iPhone 14: Tech giant launches its 'most advanced' smartphone yet with longer battery life and camera upgrades
Apple has launched the iPhone 14 as its "most advanced" smartphone yet - with longer battery life and a series of camera upgrades.Its four new models are between 6.1 and 6.7 inches in length, meaning they have larger screens than the iPhone 13.They can also last all day on a single charge.
The iPhone 14 and 14 Plus come with an upgraded 12 megapixel main camera, featuring a brighter flash, wide angle capability, and an action mode for video that adjusts to shaking, motion and vibrations.The more expensive Pro and Pro Max handsets have a 48 megapixel camera.All four phones are equipped with a larger light sensor which can produce low-light photographs twice the previous generation's quality.
Watch - Apple iPhone 14 Pro and 14 Pro Max in under 6 minutes
---
The new phones have also left behind the SIM card tray of previous models, enabling users to connect to networks and swap SIM cards digitally.Meanwhile, the iPhone 14 and 14 Plus will also have an "Emergency SOS" feature which will mean users can still get help by phone if they are out of range of a mobile signal. Apple said the feature will show a user where to point their phone to connect to a satellite. They will be guided through a questionnaire and follow-up messages which will be sent to centres staffed by Apple-trained specialists who can call for help on their behalf. Users will also be able to manually share their location over satellite with "Find My" when there is no mobile or wi-fi connection.Emergency SOS via satellite will be available to users in the US and Canada in November, and will be free for two years.There were no details given on when or if or when the service would be available to users in the UK.
Watch the special Apple Event to learn about iPhone 14
---
Watch - iPhone 14 Released - හැමදේම සිංහලෙන්
---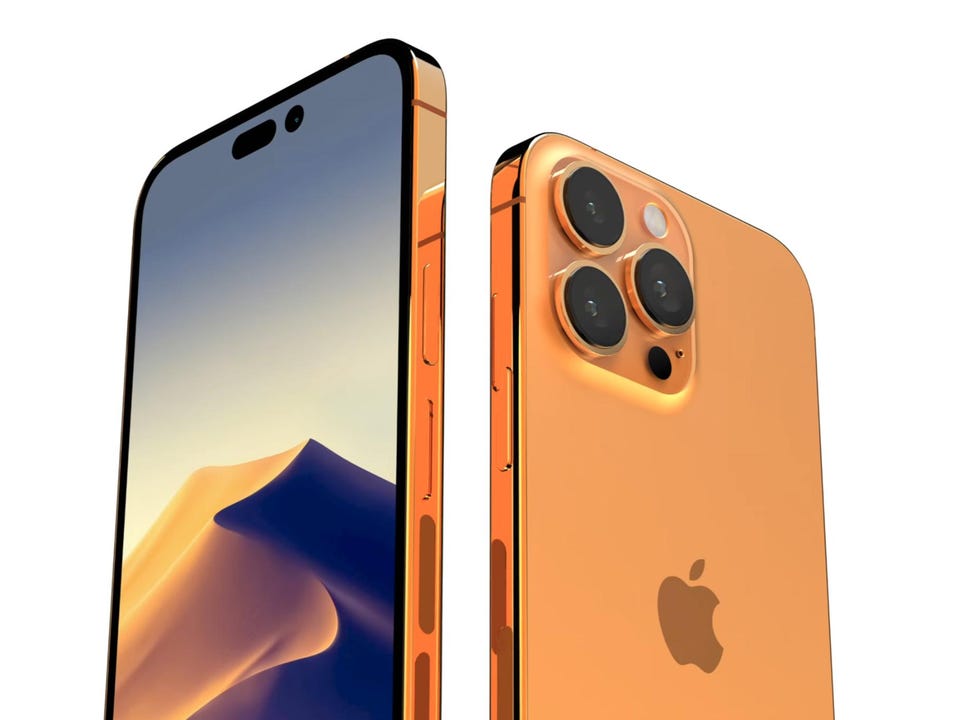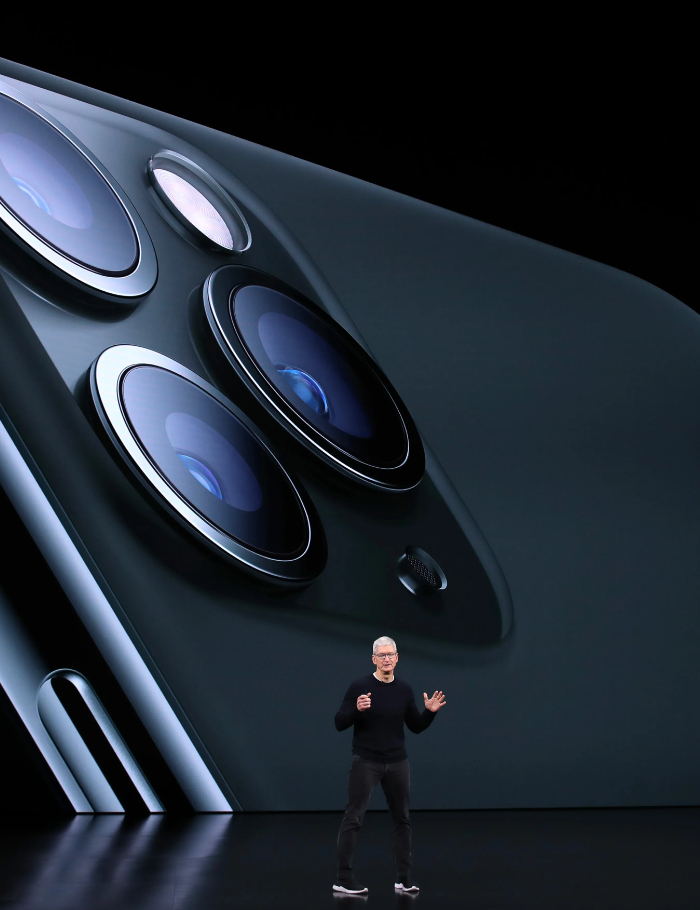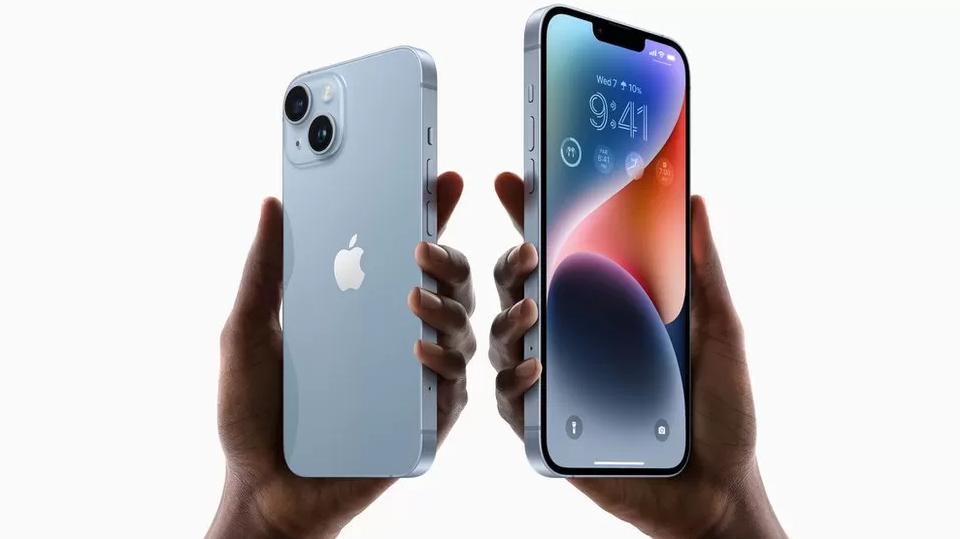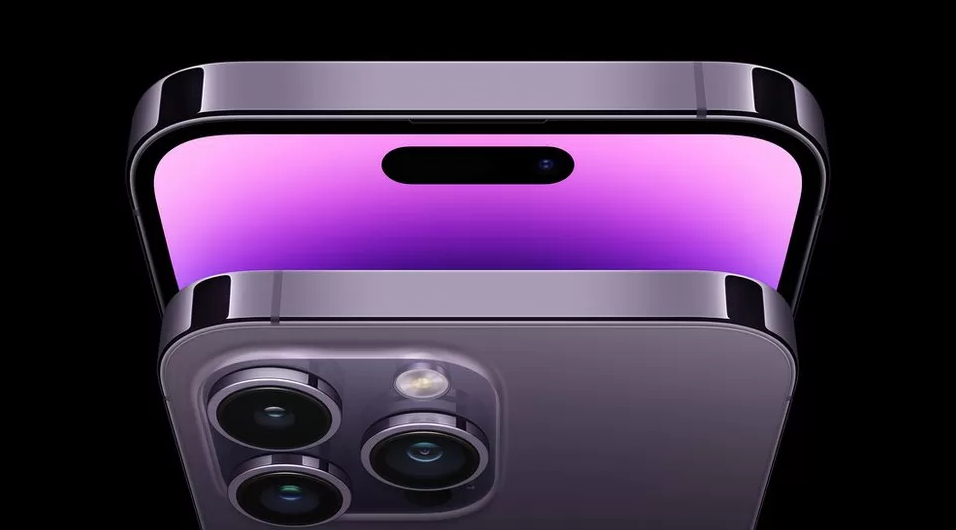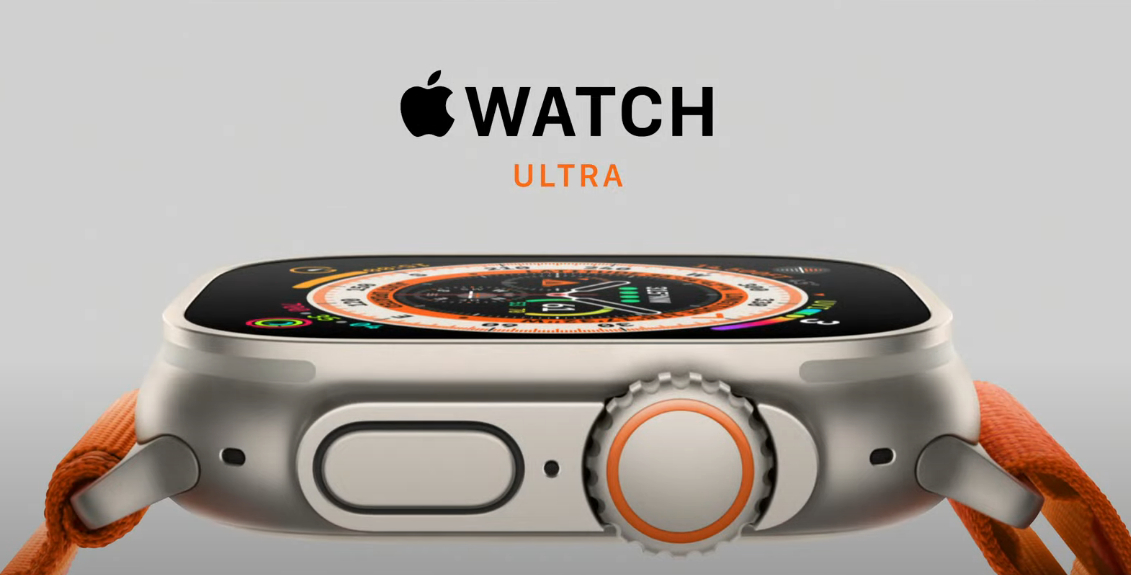 ---