Indian film Actress Ketika Sharma
Ketika Sharma is a well-known Indian actress, rapper, model, social influencer, and YouTuber. She was born on 24th December 1995 in New Delhi, India.Ketika finished his schooling at LA Martiniere Girls ' College, Lucknow, India. She then finished her graduation from Miranda House, Delhi University, India.
In 2021, Ketika Started her film career with the 'Romantic' movie. She then acted in a couple of movies like Lakshya and Ranga Ranga Vaibhavanga.
Delhi-based model and actress Ketika Sharma has managed to amass huge popularity on social media through her Instagram posts and viral videos on YouTube. Before creating her own YouTube channel, the diva featured in the 2016 video Thug Life, which became an instant hit among the masses. Gradually, she strengthened her fan base with her funny Dubsmash clips and social media presence.
Apart from being an exceptional model and dancer, Ketika is also a dancer and social media sensation. She is quite active on Instagram where she keeps sharing photos of herself. Followed by over 2 million people on the photo-sharing platform, the stunner leaves no stone unturned to grab the limelight with her alluring avatar. Listed below are some of her most alluring uploads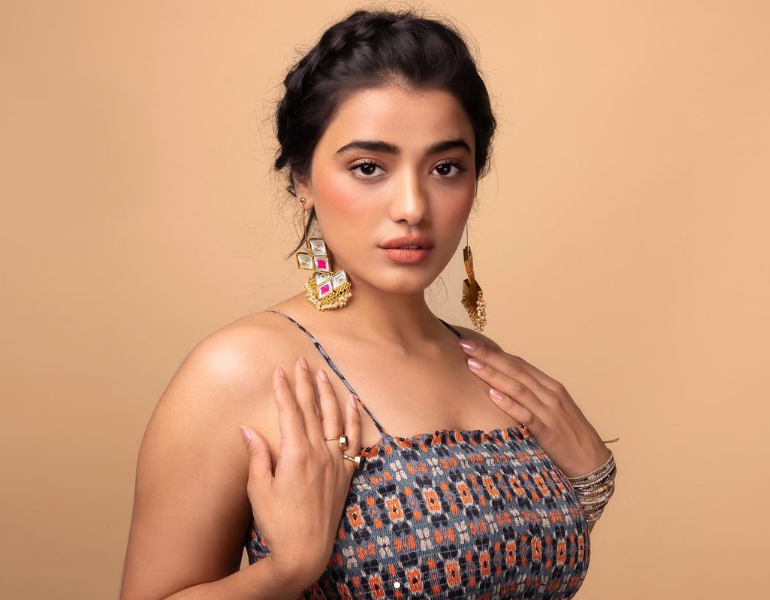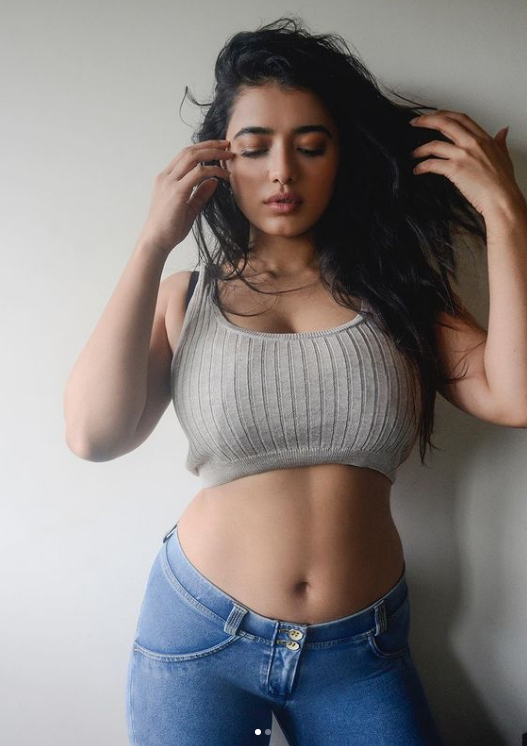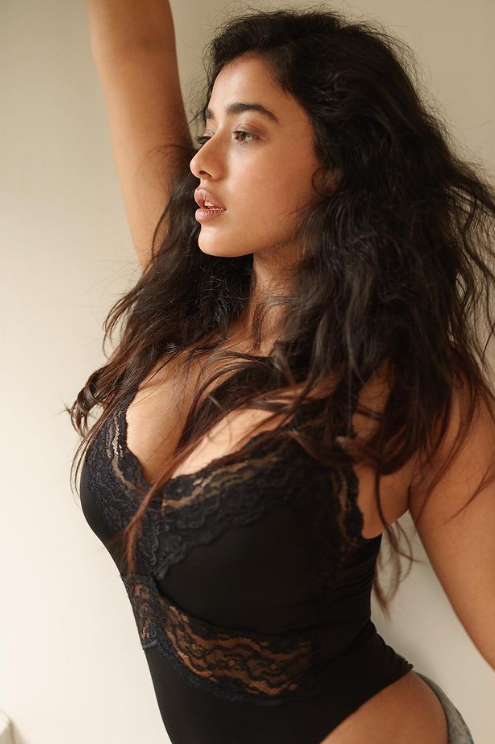 ---